We offer the assistance you need to help in all of your mortgage endeavors. Whether you are consolidating your debt, refinancing your home, or buying your first house, we have the expertise to make it a fast, easy, and enjoyable process.
Our website offers a variety of online application options, and our experienced professionals offer superior quality support throughout the entire experience. Contact us today and let us go to work for you!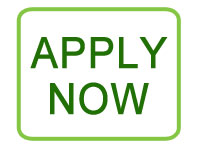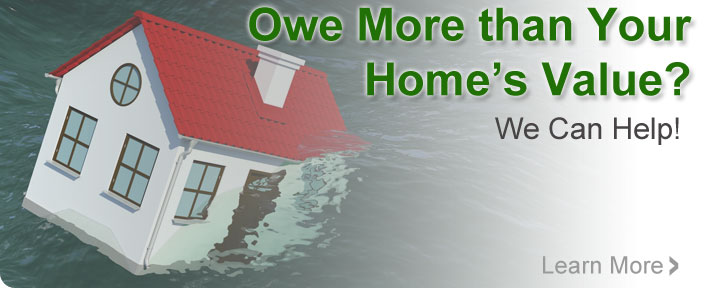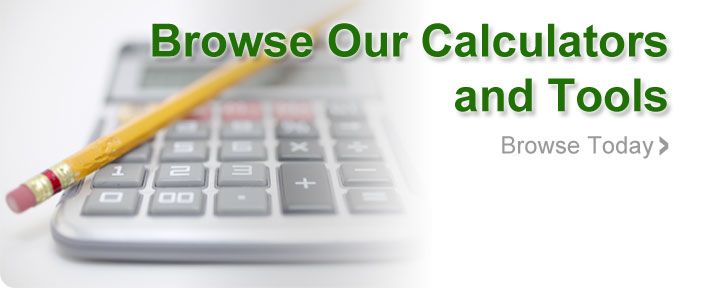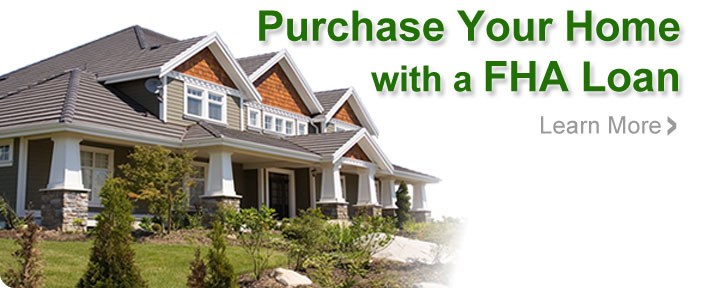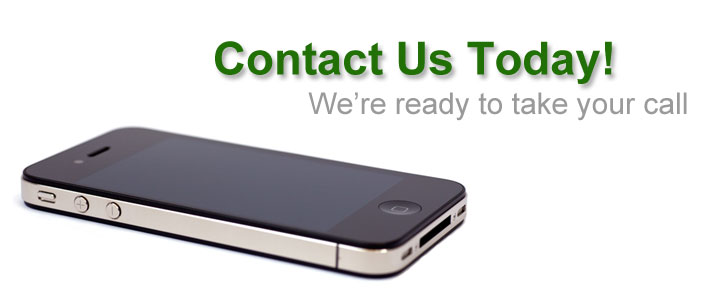 NYS Registered Mortgage Broker, Department of Financial Services, loans arranged thru 3rd parties. (NMLS#: 885573)
Advertised fee waivers available only on agency loans that are funded. Fees waived from broker compensation listed in Good Faith Estimate as Origination Charges.